ANGEL, THE SATURDAY REVIEWS
Welcome to my Web Site.
This Site is devoted to the WB Television Series ANGEL. It contains, among other things, fairly detailed reviews of all of the episodes transmitted as part of the first and second seasons of the show. These reviews contain major spoilers. So, be warned. Anyone who has not already seen all the first season episodes and those second season episodes transmitted before the date this site was last updated enters at their own risk.
Site Last Updated on Monday August 27th 2001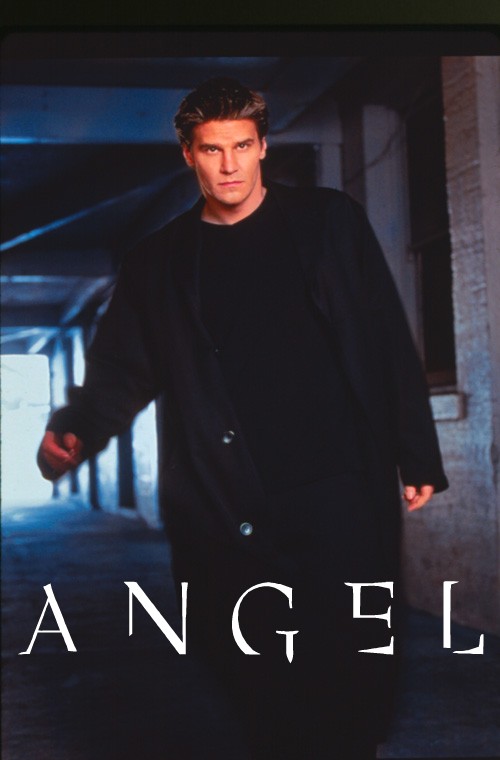 Click on the picture above or the link below to enter the site